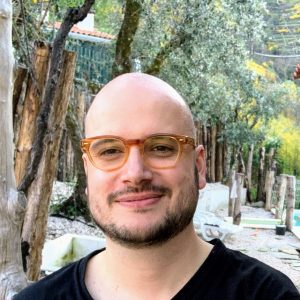 This is based at the Interactive Technologies Institute (
ITI
) and IST. ITI is a research and innovation center producing cutting-edge research in HCI. The institute is home to a rich and diverse community of researchers from over 40 nationalities, with backgrounds in natural and social sciences, engineering, humanities, design, and art; who work together to create socio-technical systems suited to global, holistic, and contemporary challenges.
IST is the largest and most reputed school of engineering, science and technology in Portugal. Since its creation in 1911, IST mission contributes to the development of society by providing top quality higher education at undergraduate and postgraduate levels, as well as developing Research, Development and Innovation activities providing top quality teaching inline with the highest international standards. Its mission is therefore expressed in the three main attributes of a modern university: to create knowledge, to transfer skilled professionals and transfer technology to society.
In the context of XR, our lab designs, develops, and validates novel interaction techniques and user experiences in this domain; via prototypes in a wide range of applications in healthcare, industry, or entertainment. For more information please visit our
publication page
. I have also attached a brief introduction to the HCI Lab.
We are looking to participate in a consortium(s) working towards HORIZON calls in this domain.