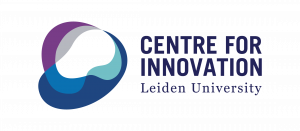 At the Centre for Innovation of Leiden University, The Netherlands, we are looking for an experienced XR Designer.
Function description
At the Centre for Innovation, we work together in a multidisciplinary environment to generate insights, projects, partnerships and events to enhance education, research and society. As an Extended Reality (Virtual + Augmented Reality) Designer, you will play a major role in developing CFI's capabilities in the area of Extended Reality for education and research. You will have an interdisciplinary role in which you will be tasked with creating applications and concepts through connecting the conceptual, technical and educational aspects.
Please consult all the details of this vacancy in the following link:
https://www.medewerkers.universiteitleiden.nl/vacatures/2021/q3/21-355-9344-xr-designer?cf=bestuursbureau-expertisecentra&amp%3Bcd=studenten-en-onderwijszaken&cd=studenten-en-onderwijszaken