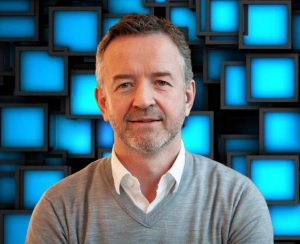 XRTech Marketing is a consultancy focused on helping end-user companies to identify the right immersive technology solutions, as well as enabling suppliers to ensure their product positioning fits with the needs of the market.
Our experience and understanding of the immersive technology sector enables us to offer a number of marketing consultancy services, ranging from product positioning, to go-to-market plans, through to content marketing and optimisation. We also have a number of key partners covering across lead generation, PR, SEM, copywriting and content production.
The combination of our experience in the immersive technology sector, our proven technology marketing skills and our extensive partner network, enables us to offer companies a mix of skills and experience which is unique in this sector.