Sale vivendum senserit an eum, ubique noster ex pro, at vel accommodare ullamcorper. Cu duo minim vocibus menandri, at omittam voluptatum usu. Fabulas docendi iracundia.
Stereopsia LATAM 18>22 October 2021 Stereopsia – World Immersion Forum es un evento profesional dedicado a la tecnología,
View More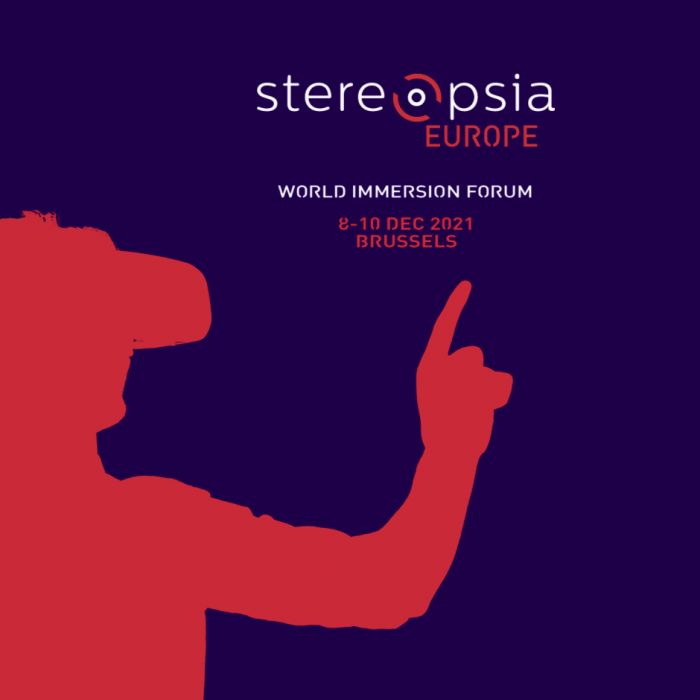 Stereopsia EUROPE 8>10 December 2021 Stereopsia is the World Immersion Forum dedicated to immersive technologies and content. Created
View More
Molestiae sea vis habemus civibus in, probo illud everti te sea, est ut diceret maiestatis. Autem postulant theophrastus quo id, probo nostro eloquentiam eum.