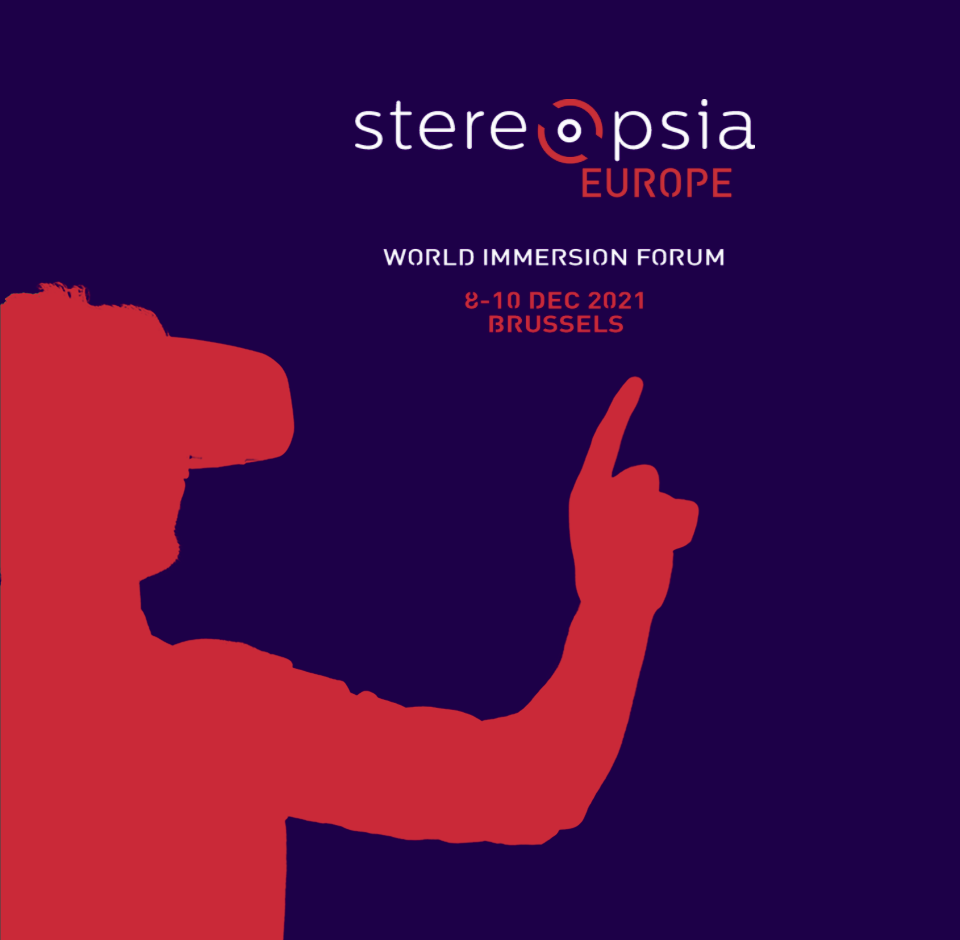 Stereopsia is the World Immersion Forum dedicated to immersive technologies and content. Created in 2009 in Belgium, Stereopsia Europe features keynotes, thematic conferences, awards competitions, a content booster lab, B2B, an exhibition, and XR demos. This 13th edition in Brussels will be the must-go-to event of the Fall to dive into the XR scene and explore how European and international players are shaping it across the four Tracks Tech & Industry, Culture & Heritage, New Narratives and Science.
To mark XR4Europe's kickoff and as a prelude to showcase our ambitions for the 2022 Calendar, XR4Europe will not only host its annual meeting, but also co-organise 3 conferences on "XR in Industry: Bright future or chimera?" followed by a roundtable, "Ethics and XR technologies" and "XR for innovative professional training and career guidance".
Come join us at the EGG in Brussels to meet our Members in the XR4Europe Collective Booth dedicated to the European XR innovation shapers.