SIDO Paris
09 > 10 November 2021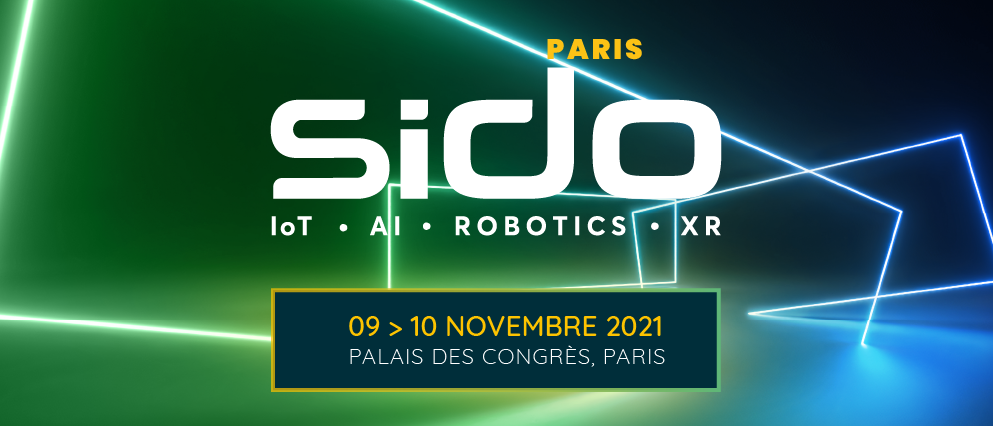 XR4Europe will be exhibiting at SIDO for its first edition in Paris, at the Palais des Congrès.
The goal of SIDO Paris is to bring a Tech and Use Cases event to Paris, dedicated to the convergence of IoT, AI, XR and Robotics technology for strategic decision-makers and operational professionals.
Register online to get your free pass and meet the XR4Europe team to learn more about our upcoming activities!