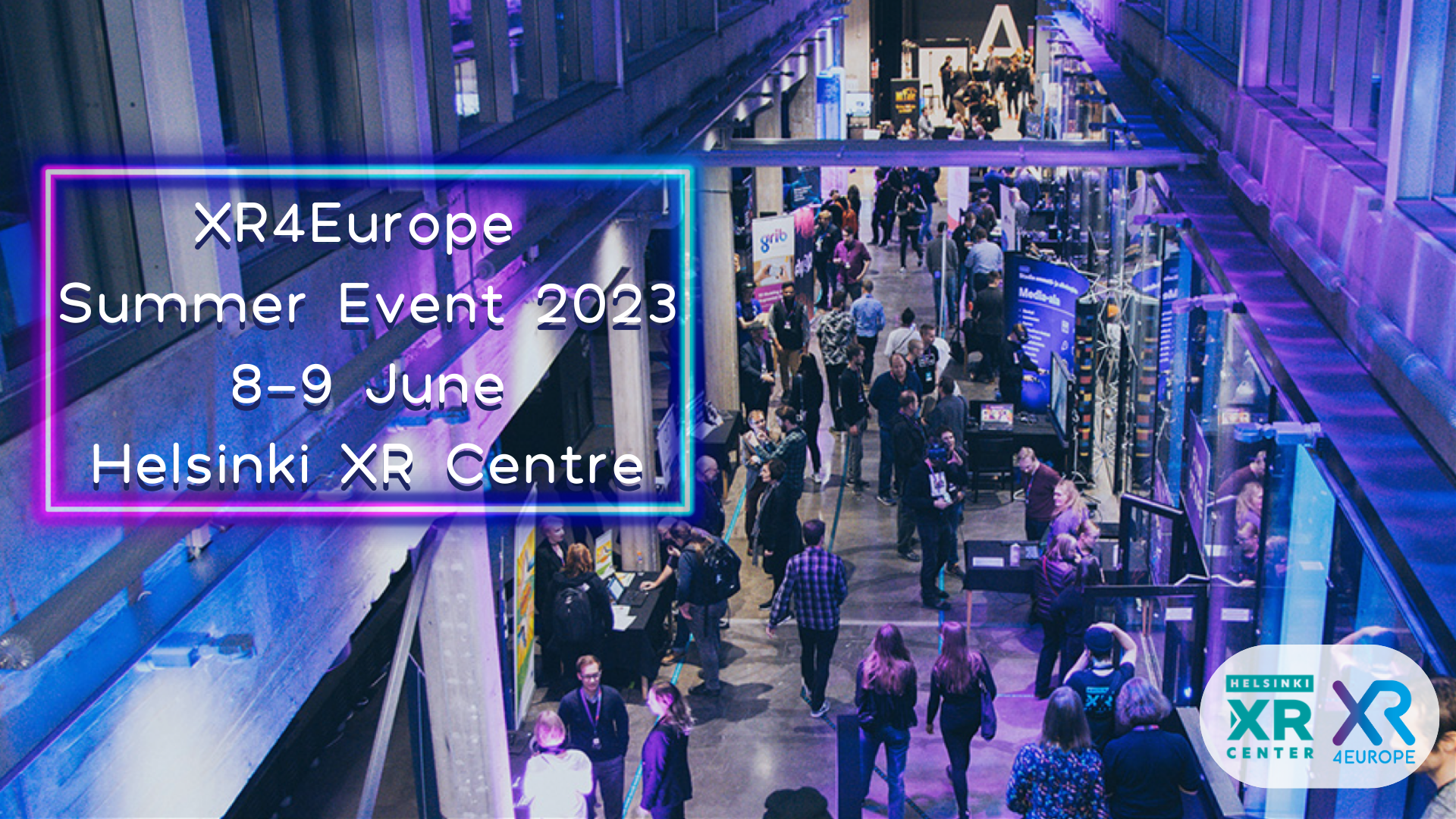 In association with the Helsinki XR Centre, XR4EUROPE invites all its members to meet with the Finnish XR ecosystem and develop common XR projects for FREE. This day and a half programme will include pitching sessions, XR booths, matchmaking, conferences, call for projects, and a prestigious keynote…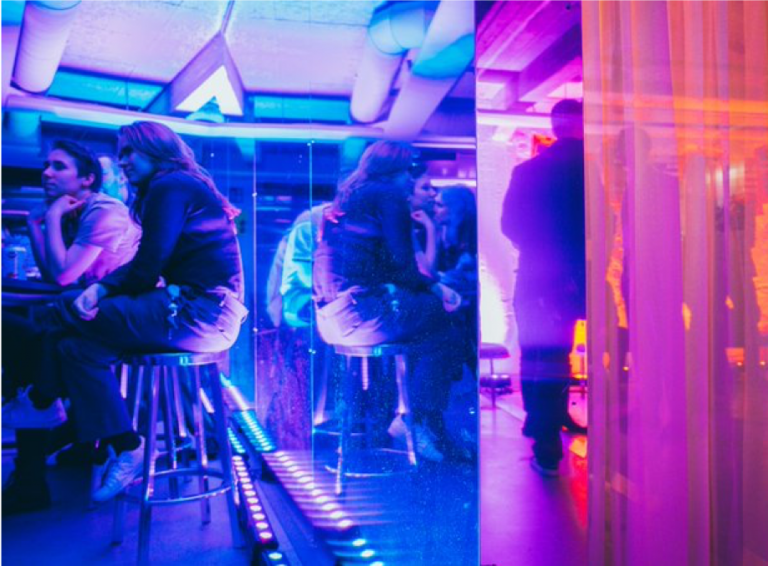 Our Associate & Cluster members, together with event sponsors, will get the opportunity to pitch and exhibit their creations. You will get to know more about your benefits soon.
Don't miss the opportunity to connect with Nordic XR companies, known to be frontrunners in tech innovation. 
Interested in our sponsoring opportunities and gaining more visibility? 
Check our Sponsoring Deck now!
01.30pm– Welcome & visit of the booths
02.00pm– Opening speeches XR4EUROPE/Helsinki XR Centre
02.30pm– XR4EUROPE Members' pitches

03.30pm– Summer Event Sponsors' pitches
04.30pm– Exhibitors' pitches – (list of companies disclosed soon)
05.00pm– Keynote speaker from the Finnish XR ecosystem
06.00pm– Drinks and informal networking at The Bistro
09.00am– Welcome & visit of the booths
09.30am– Presentation of XR4EUROPE's services
10.00am– XR4HUMAN insights into latest activities
10.30am– Conference/Panel on the way to improve the use of XR in the European Industry
12.00pm– Lunch break & networking
01.30pm– EC initiative on virtual worlds (format tbd)

03.30pm– Closing note by XR4EUROPE/Helsinki XR Centre