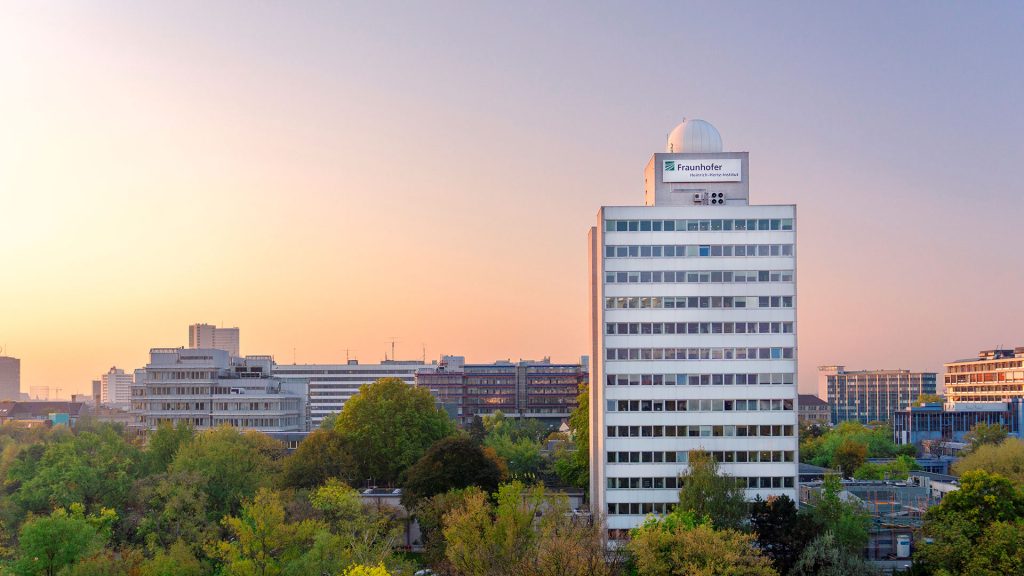 XR4Europe Summer Event
In association with the Fraunhofer Heinrich Hertz Institute, XR4EUROPE invites all its members to meet with the German and European XR ecosystems in Berlin on the 22nd and 23rd of June. 
This event will also be an opportunity to share the experience of many players in the European XR community, both producers and users. 
Finally, the XR4Europe Summer Event will provide an insight into the opportunities available to members of our community through the XR4Human and IMPULSE programmes.  
These two days will include a rich agenda with high-profile speakers: 
22nd of June:
2 pm Welcome speech by Ralf 

Schäfer (Head of Division Video of Fraunhofer HHI) and

Laetitia Bochud (President of XR4Europe)
2.15 pm Welcome Speeches by Anna Zinaida (Fraunhofer HHI), presenter of the Summer Event
2.30 pm Presentation of VRBB & EDFVR and their XR German ecosystem
By Marlene Bart (VRBB) & Sönke Kirchhof (EDFVR)
3.30 pm How to improve the use of XR in manufactories/industries
Panel discussion moderated by Michael Barngrover (XR4Europe), with the  participation of Franck Gaillard (Alstom) Matthieu Lepine (Immersion) Dimitri Pirnay (One Bonsai)
5.00 pm Use of volumetric capture to prove content in Virtual worlds:  the state of the technology
By Oliver Schreer (Fraunhofer HHI) & Richard Broadbridge (4D Views)
6.00 pm Drinks and informal networking with the XR companies from Berlin XR incubators
8.00 pm Dinner in town
23rd of June:
10 am XR4Human EC project: what's the expectation for the European XR community
By Lucas Stephane (IFE) & Elena Bascone (XR4Europe)
10.45 am Testimony by France Immersive Learning on its partnership with META to improve training with XR
By Nicolas Dupain (FIL)
11.15 am German XR apprenticeship initiative
By Sönke KIRCHHOF (EDFVR)
11.30 am Presentation of the IMPULSE accelerator programs
By Laetitia BOCHUD (XR4Europe)
11.45 am XR's place in Berlin, the new capital of gaming
12.30 am German Associations Roundtable
1.15 pm Closing words
The event will be FREE and available both online and on-site. 
Registration is available here.ED